Commitment to constructive journalism and more positive things in the media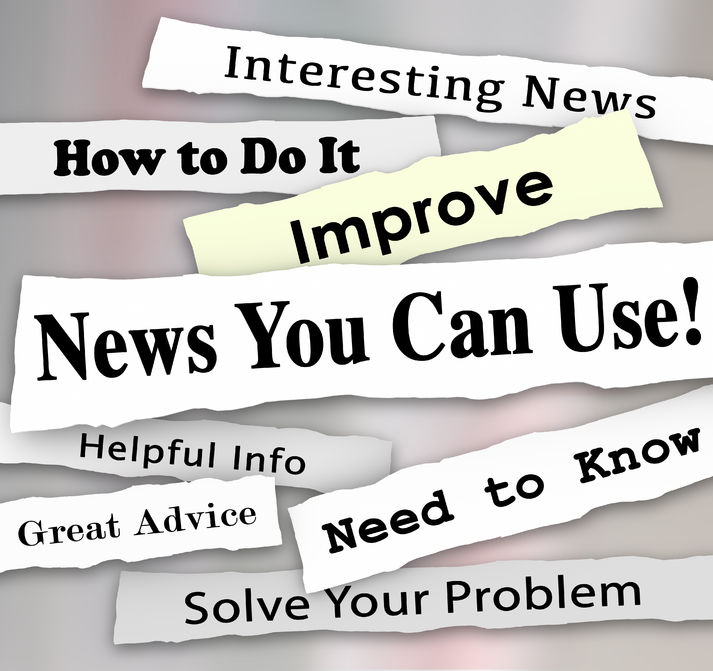 © iqoncept / 123RF Royalty-free images
Only bad news is good news? Not with us! The encouragement stands up for constructive and solution-oriented journalism a. Because the image of crises, catastrophes and gossip conveyed in the mass media is only part of reality - but one that conveys helplessness and discouragement. We want to change that.
One of the founding motives for the courage in 2011 was the total Absence of good, positive, constructive news in the mass media. Because the motto "only bad news is good news" has dominated the media landscape - and in some cases still does. That is why it became one of our main concerns to spread more knowledge about positive examples and possible solutions.
Subsequently we dealt with emerging currents, such as the solution-oriented and constructive journalism. Later, as a civil society organization that focuses on the positive, we successfully informed media professionals about constructive reporting and discussed it started. The aim of this debate is, among other things, to create awareness that there is Not It's all about feelgood news, cat videos and journalism, but that Quality journalism is meant that shows the full range of a topic - from problem to solution approaches.
Here you can find our Explanatory video on solution-oriented journalism - what is it about, what is it more precisely and what is not included?
In the context of this event "Get out of the bad news blues? - Paths to a solution-oriented journalism " We invited media professionals, teachers, students and interested parties to a workshop at the Vienna University of Economics and Business. It was about exploring the topic, aspects for practice, stumbling blocks and next steps. This video gives you an insight into the event.
One result of the event was the founding of the Facebook group "Constructive and solution-oriented journalism Austria".
In the article Good news brings more than just a good mood, you can get detailed information on the subject of solution-oriented and constructive journalism.